Download Our Multichannel Communications E-book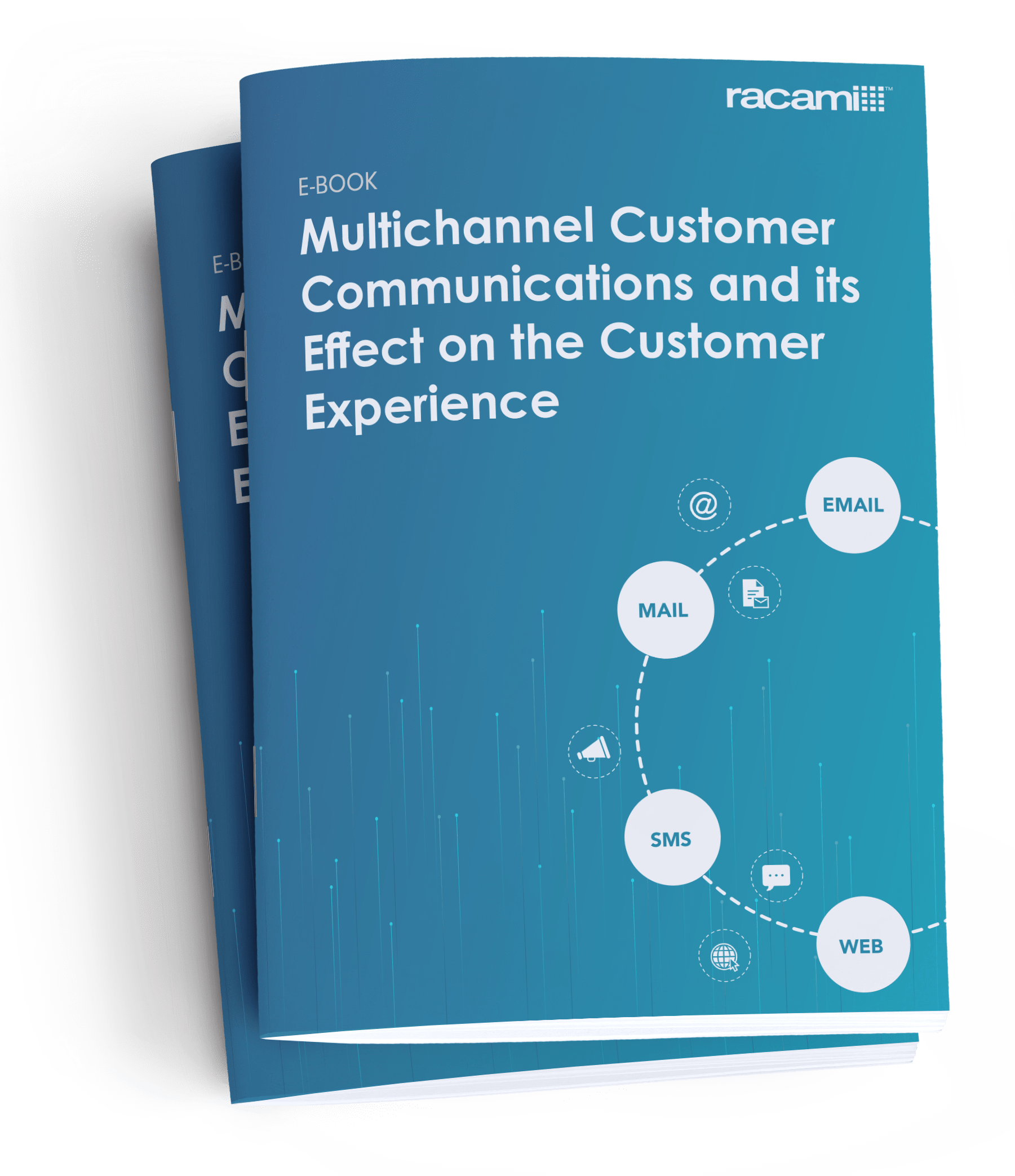 Multichannel Customer Communications and Its Effect on the Customer Experience
How to automate and improve customer production workflows in order to embark on a task to support multi-channel communications.
Organizations everywhere understand their customers want to engage with them in a variety of ways. The preferred channel of communication varies among customers. Even within a single account, customers want to receive some documents on paper and others via the web, email, or text message, and they may change their minds from time to time.
Companies are buying or building discrete systems to support different channels, but multi-channel communications are complicated, fluid, and the technology landscape is confusing. A few things are for sure, there are lots of ways to communicate with your customers, they like choices, and most of us are going to have to get good at delivering on their preferences.