PlanetPress Connect & PReS Connect – Reseller & Services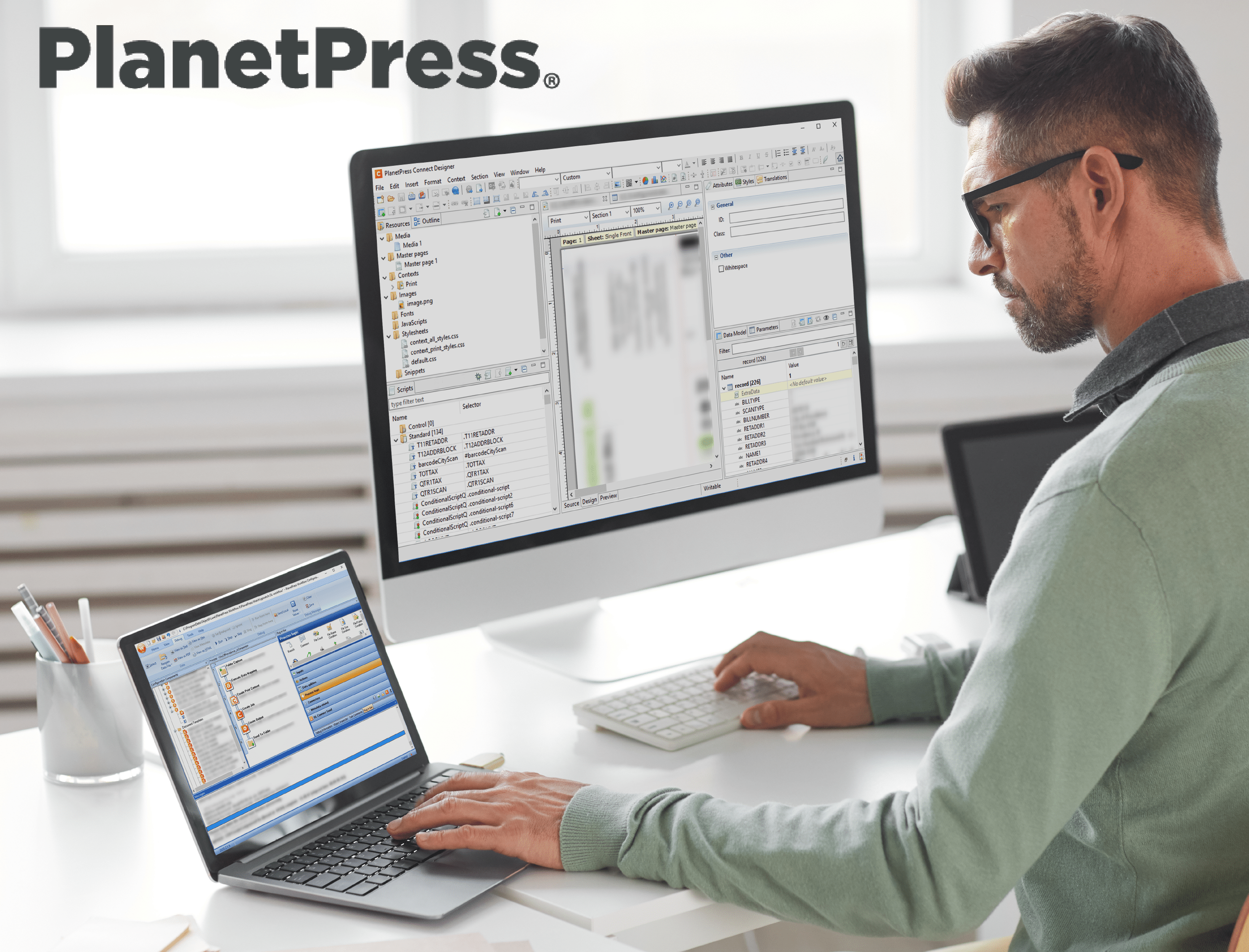 PlanetPress Connect & PReS Connect – Services
Attention users of Planet Press Connect and PreS Connect. If you need help, you can lean on Racami.
We all need a little help once in a while and when it comes to document composition, Racami knows how to design documents and develop applications using Objectif Lune's Planet Press Connect and PreS Connect.
We have a formal relationship with Objectif Lune and our deep bench is trained and experienced to use OL's document composition products. Our industry knowledge makes it easy to do business with us and we provide quick turnarounds for those rush jobs. Give us a try and see how easy it is to get more work done, with fewer headaches, and at fees so low you'll ask if that's real.