The KPIs Every PSP Should Know & Measure
(Video + Cheat Sheet)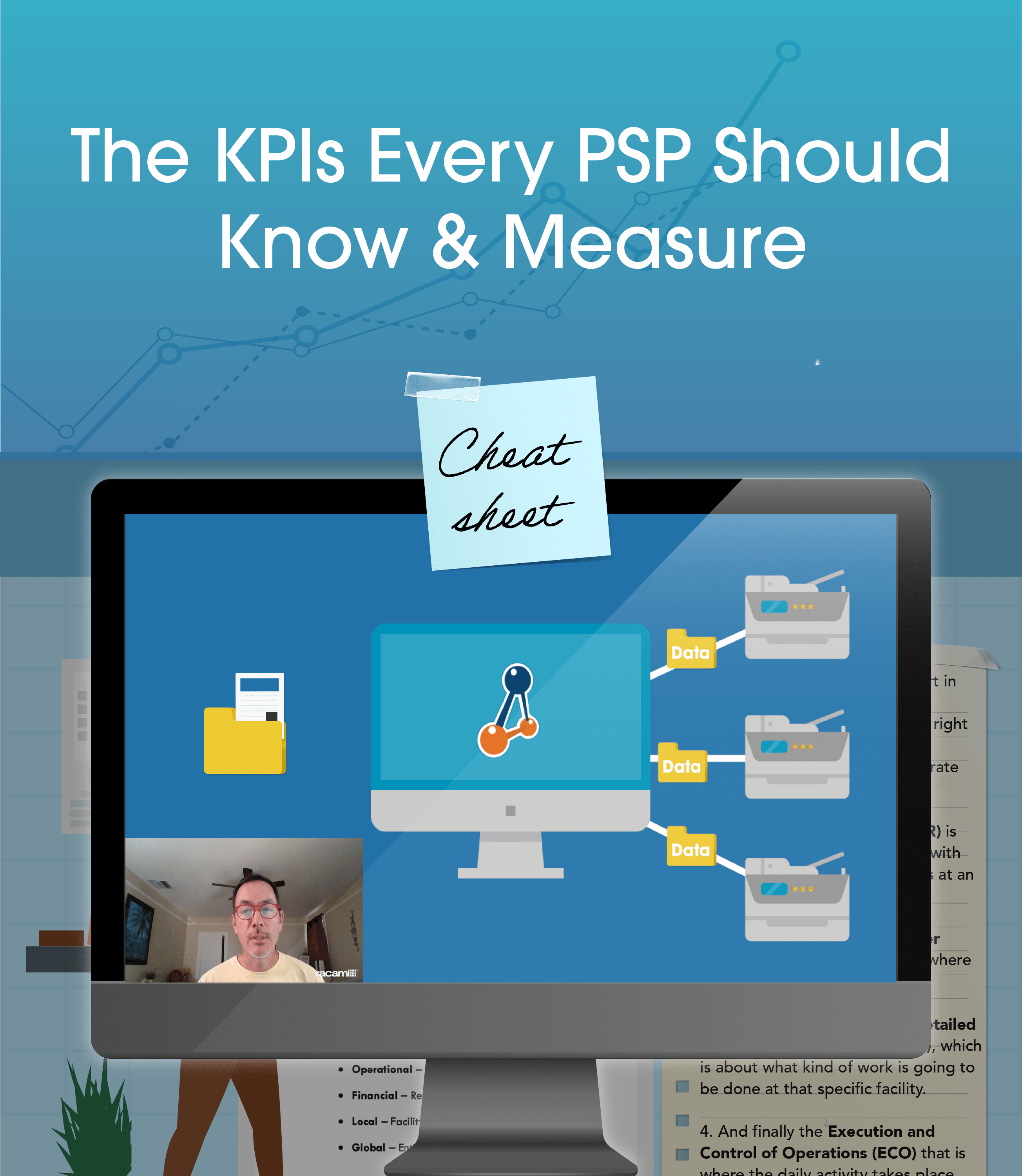 The KPIs Every PSP Should Know & Measure (Cheat Sheet Infographic + Video)
Everyone's asking about measuring production activity these days. This is mainly because it's so competitive out there and companies are expanding through acquisition. Margins are tight and for multi-site enterprises cost control is key, so what KPIs inform the best operational decisions?
In the video we'll discuss information and calculations that support:
Strategic Management of Resources (SMR)

Master Planning of Resources (MPR)

Detailed Scheduling and Planning (DSP)

Execution and Control of Operations (ECO)
After submitting your information, we will send you an email with the cheat sheet.