We are a team of customer communications experts focused on helping our clients deliver the experiences that make their customers happy, successful and loyal. Therefore, whether your goal is to streamline operations and cut costs, improve compliance, or more effectively engage your market in an increasingly complex business environment; Racami, has the products, solutions and support you need to achieve CCM success. Our technologists, business professionals and production experts have developed a Customer Communications Platform recognized throughout the industry for providing high-value capabilities and services. By integrating existing tools within the production environment, Alchem-e™ protects prior technology investment, without precluding future investment in point solutions and enabling delivery of key benefits:
Automate print production and fulfillment processes to produce more timely communications
Optimize equipment and staff utilization with full visibility into your production processes
Easily share information with customers and partners to maximize efficiency, accuracy
Improve your ability to target messages, boost communication effectiveness, and increase performance
Racami's executives include experienced talent direct from within the CCM industry's largest technology, software and services companies-including Oracle, Microsoft, Harland Clarke, and Taylor Corp.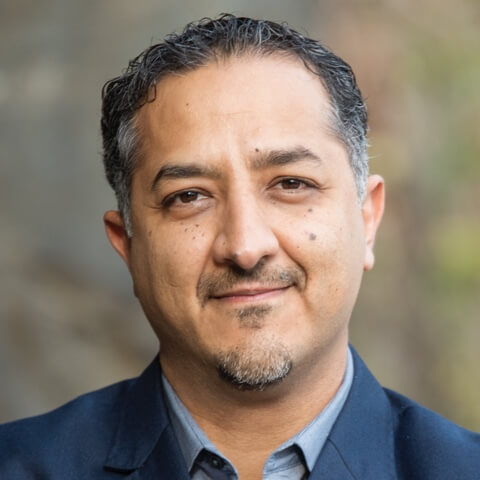 Hani Khalaf
PRESIDENT AND CTO | hkhalaf@racami.com
Hani founded Racami LLC in 2008, to provide applications, innovative support and managed services to clients in a broad array of industries across North America, Europe and Asia. A visionary leader, Hani has the business, production and technology skills to enable the deliver of truly differentiated benefits to Racami clients worldwide. He previously served as vice president of IT at NCP Solutions following the acquisition of DocuGlobal Inc., a company he cofounded and served as CTO. His career also includes software leadership positions at Oracle and CMD, as well as more than 12 years in the print communications industry. He graduated from the Georgia Institute of Technology with a degree in computer science.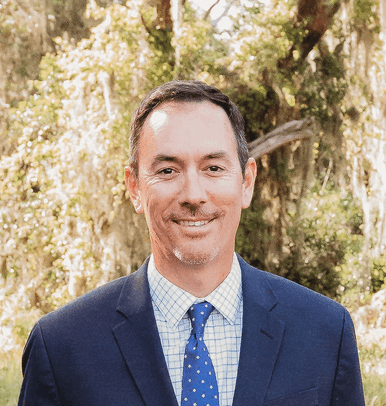 Matt Mahoney
EVP SALES | mmahoney@racami.com
Matt is responsible for consultative sales and marketing efforts that help prospective clients better understand the many benefits of doing business with Racami. He has extensive sales, marketing, and operations experience in related industries, having previously served as a sales exec at Solimar Systems, a vendor in the CMM space; chief operations officer at a CRM software applications company, a direct marketing manager at a division of Taylor Corporation, and a member of an IS team supporting direct mail and fulfillment services. He has a degree in business administration from the University of Florida.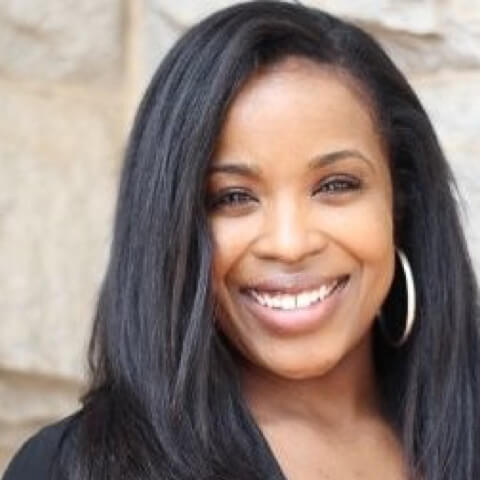 Jessica Stancil
DIRECTOR OF SERVICES | jstancil@racami.com
Jessica has been with Racami since the company's inception. She leads the client-facing team that customizes the Alchem-e™ platform on behalf of the print production organizations, service bureaus and marketing agencies we serve, aligning their processes with the capabilities of the innovative CCM platform to assure quick time-to-benefit and ongoing success. Jessica was a project manager during Racami's start up, and was promoted to her current leadership position as the company grew. She has a degree in managerial science from Georgia State University.
Standard Office hours: 8:00am – 5:00pm EST