Watch the Hyperlocal Marketing Event On Demand!
THIS EVENT IS FOR YOU… If you're involved in content creation, printing, mailing, and communicating through digital channels. You'll learn how customer communications are shifting towards digital channels and micro markets and so much more!
We are the Connection between Technology, Processes and People
SUBSCRIBE to the Racami Recap Newsletter!
Receive the best in-depth CCM, automation and integration content straight to your inbox!
Racami automates every aspect of your customer communications.
From data management to proofing, from print production to digital implementation and everything in between. We have what it takes to help Customer Communications Management (CCM) professionals like you deliver exceptional customer experiences quickly and affordably.
Our platform, Alchem-e™, and our software products coupled with our services enable full visibility into your operational environments by connecting disparate technologies, systems and processes. As a result, print providers, service bureaus and marketing agencies can collaborate more efficiently, make better use of their resources, and leverage data like never before.
We support our Solutions and Services with our Alchem-e™ platform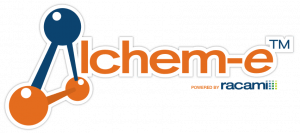 The Alchem-e™ Dashboard features a graphically rich user interface coupled with the insight tools needed to manage document production and distribution.
Alchem-e™ FLOW is a powerful easy-to-use, drag-and-drop interface for developing process automation within your operation.
Whitepaper
Managing Your Customer
Communications:
Next Evolution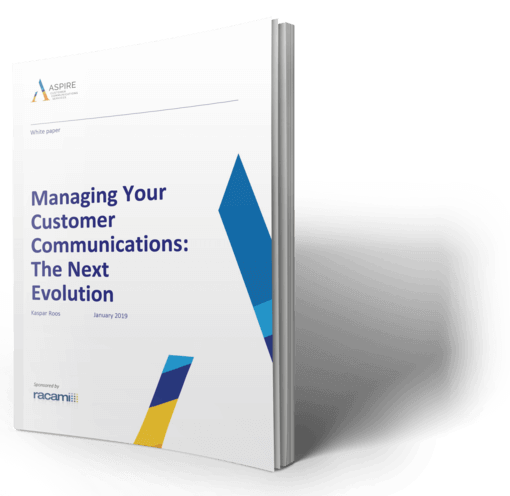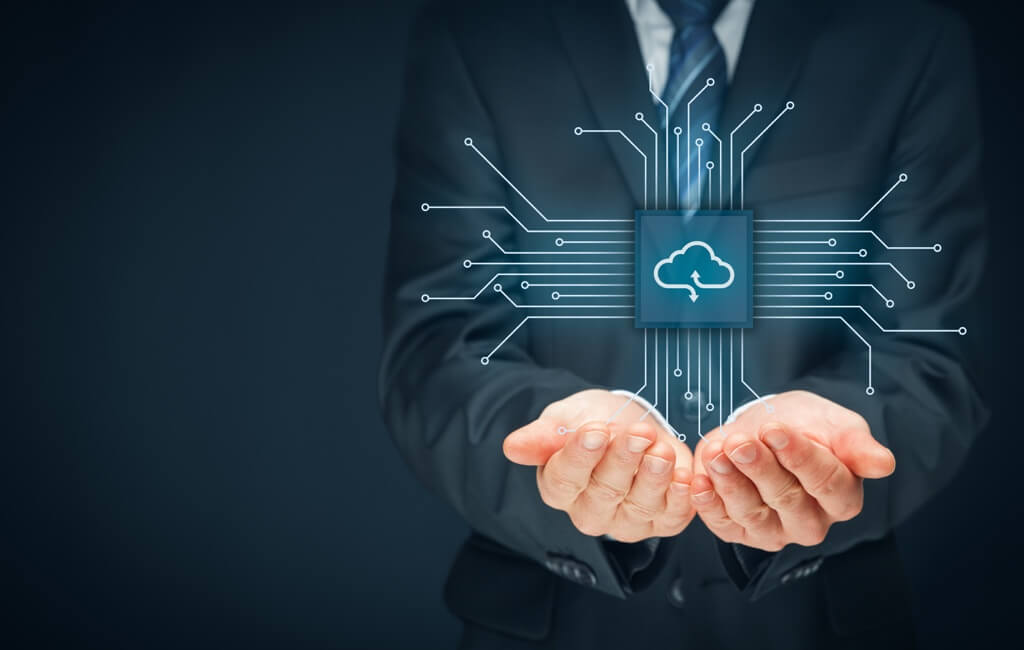 Imagine the Possibilities

Racami lets you deliver the experiences your customers need and makes you more competitive with the Alchem-e™ CCM platform

We're Here to Help

Our products and solutions are supported with a full range of IT expertise. Onsite, offsite and offshore, we have the support you need to succeed.