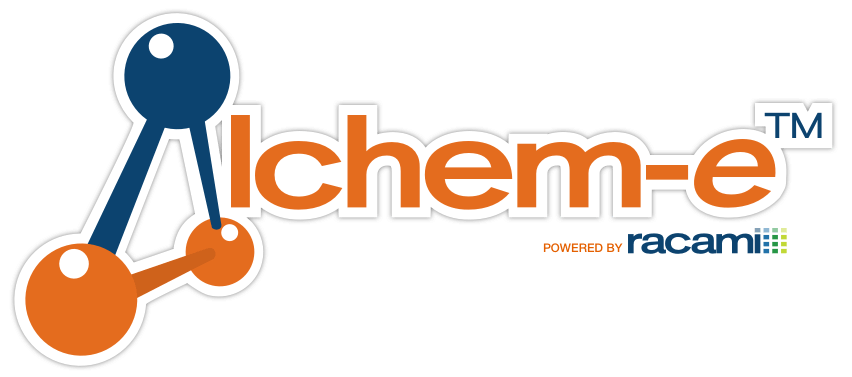 The Alchem-e™ platform is a dynamic CCM software that supports the production and distribution of customer communications in the print and mail industry. In addition, Alchem-e™ integrates a graphically rich dashboard for command and control of the operation, and a rapid setup of automated processes; along with, an advanced workflow management system that tracks activity, automates tasks, secures data and empowers people with the tools and information they need to do their jobs better. It's well-suited for in-house print production centers, service providers and marketing organizations.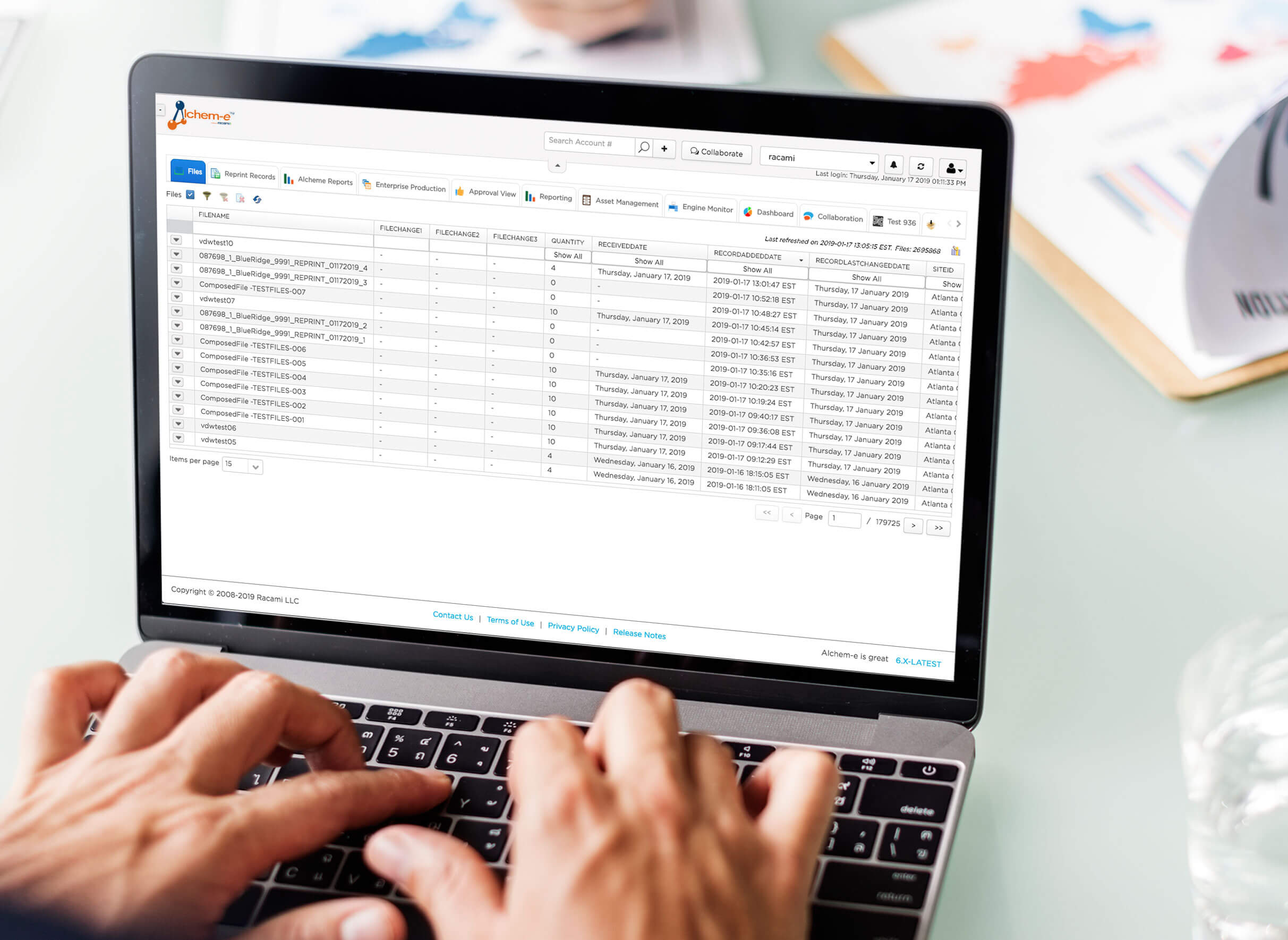 Our powerful platform provides fast & easy access to all aspects of your operational environment by connecting disparate technologies, systems and processes.
Furthermore, unlike other CCM solutions on the market, the Alchem-e™ platform allows you to keep your existing equipment, technology and production software to avoid long and costly migrations. Therefore, using Alchem-e's technology in your current processes will optimize your operation and manage it in the most efficient way possible.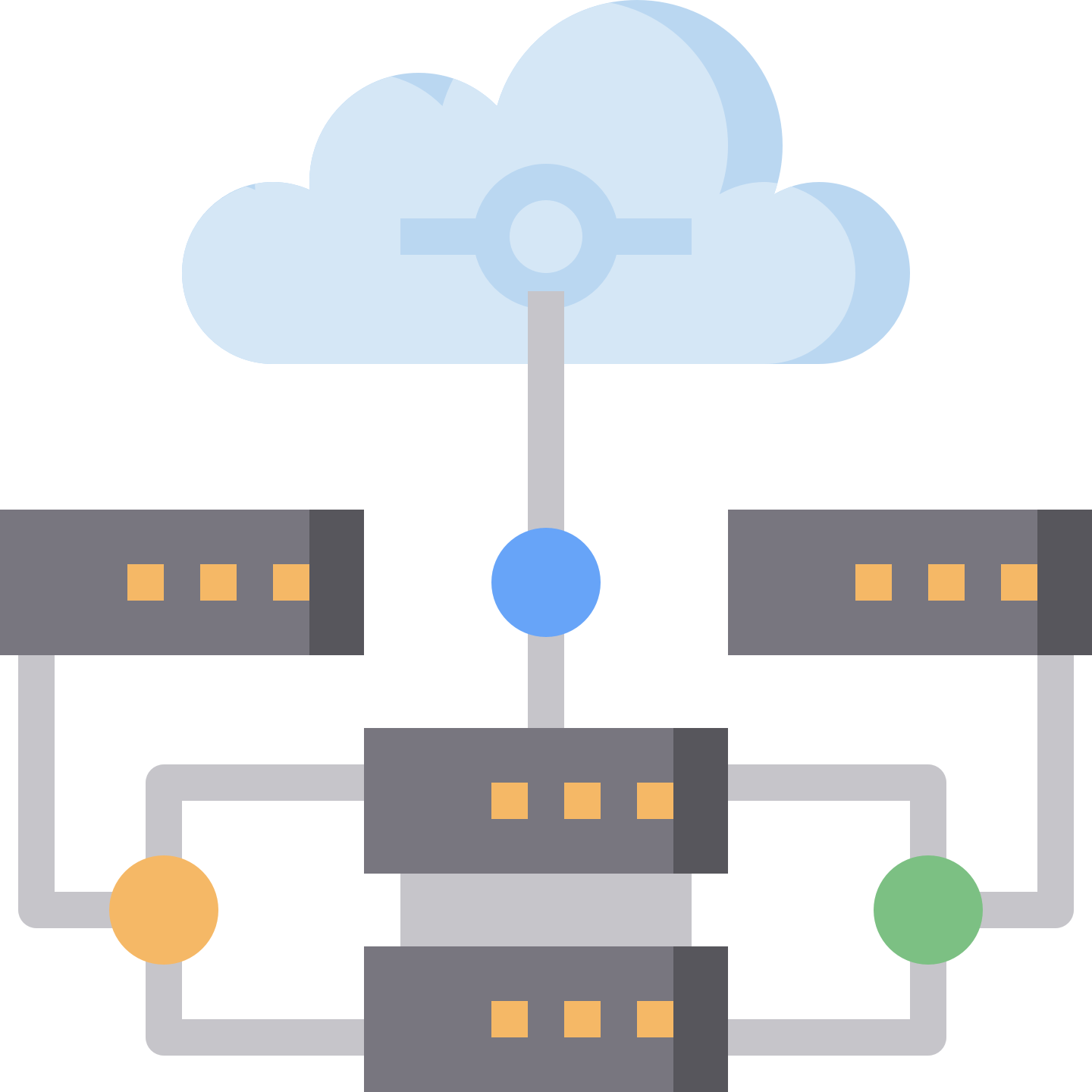 Available as on-premise application or hosted in the cloud
The Alchem-e™ platform features a dashboard (Alchem-e™ dashboard) and a workflow customization tool (Alchem-e™ FLOW) that can be used stand alone or integrated to solve production and communications challenges in today's digital dynamic environment.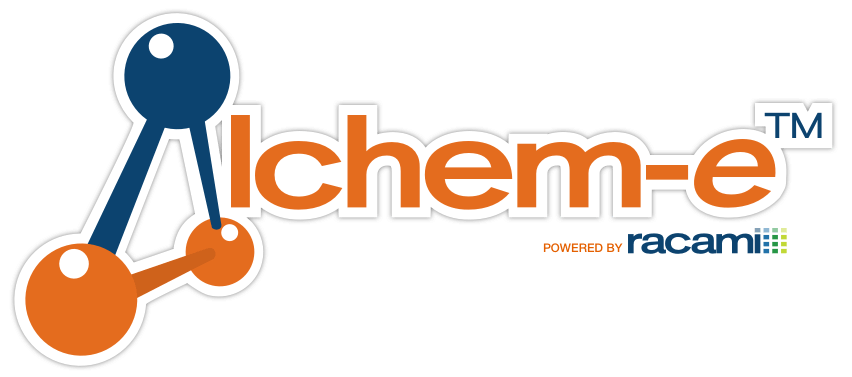 Features a graphically rich user interface coupled with the insight tools needed to manage document production and distribution. Specific modules are designed so you can monitor the pulse of your operations and stay in constant connection with customers.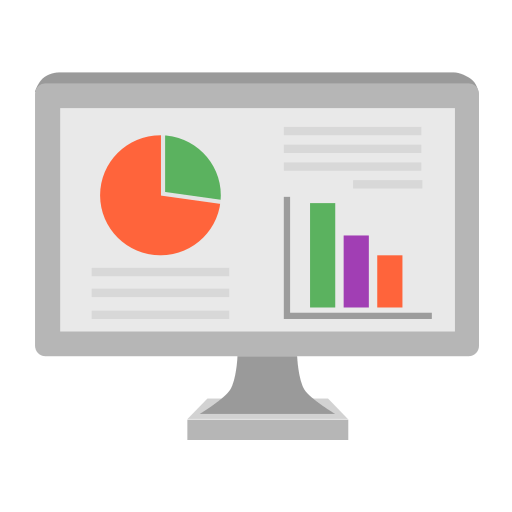 Metrics & Reporting
For your enterprise production, metrics provide quick, consolidated views into important KPIs including operational processing, omni-channel distribution, service-level administration, sales & financial performance and more.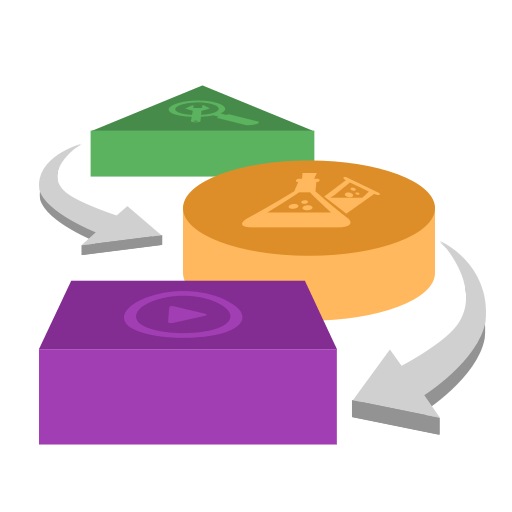 Summary Workflow Progression
Monitor job-level workflow progression and know what processes are completed and what processes are yet to be completed.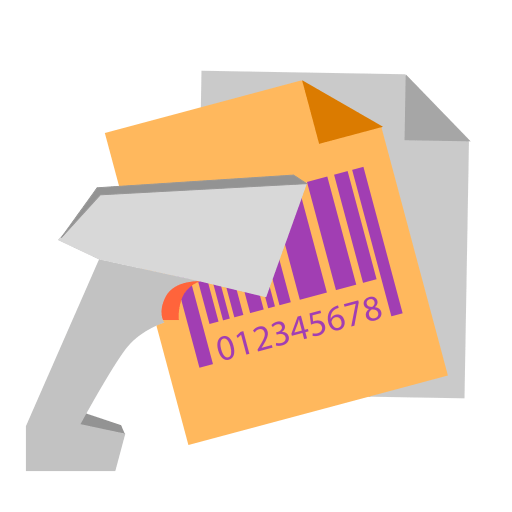 Scan Station
An advanced user interface enables floor personnel to utilize 2D handheld barcodes to update manufacturing operations from system-generated job tickets.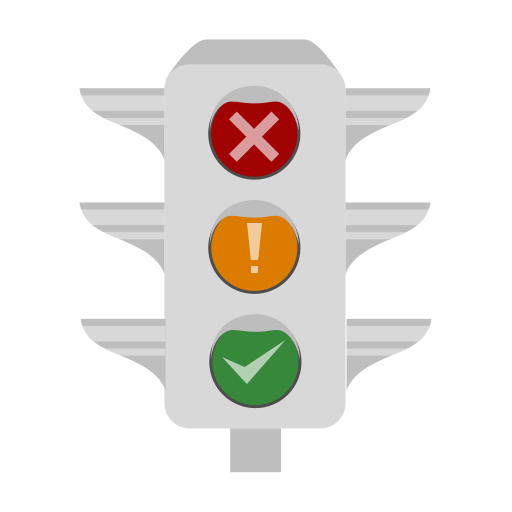 Approval View
Users and operators can view, approve, hold or reject a job or individual records within a job for a given production workflow. Additional information can be added to a job to support approval processes and all actions taken are fully tracked/available for audit.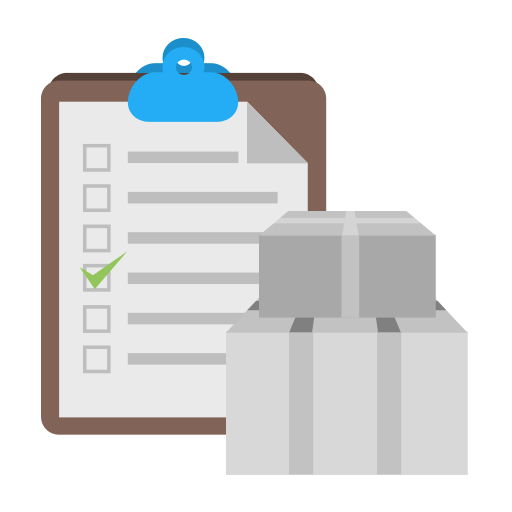 Inventory
Provides a view into inventory, replenishment, history, and product management. Integrates with current inventory ERP and management systems. Displays product descriptions, thumbnails, and quantity on hand.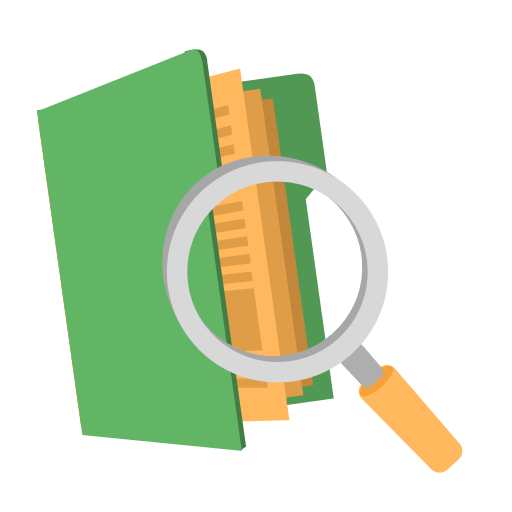 Search
Quickly find exactly what you're looking for in a specific file, a particular job, a unique record. The search tool lets you interrogate production data to get information you need to make decisions.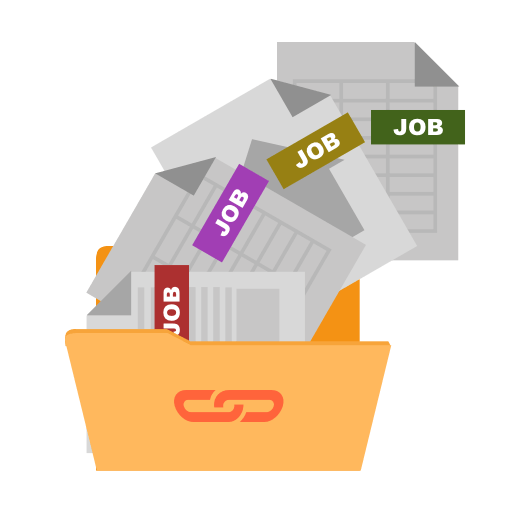 Files & Job Tracking
Instantly see all you need about every file sent to your operations. Check who sent it, what it is, where it is, when it's due, who needs to approve it and other critical data points needed to manage the operation.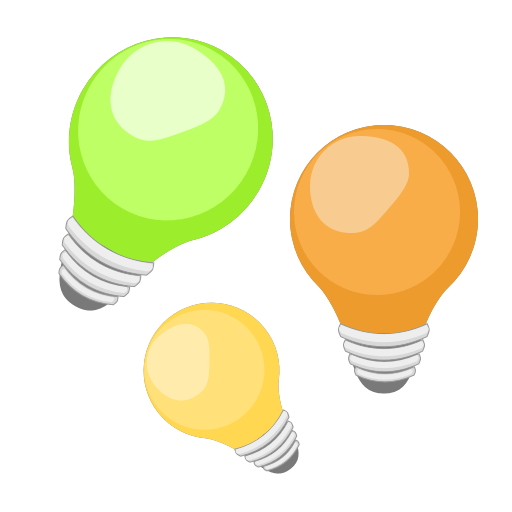 Collaborate
The flexible project and task management applications allow you and your team to plan, track and collaborate on multiple projects within the platform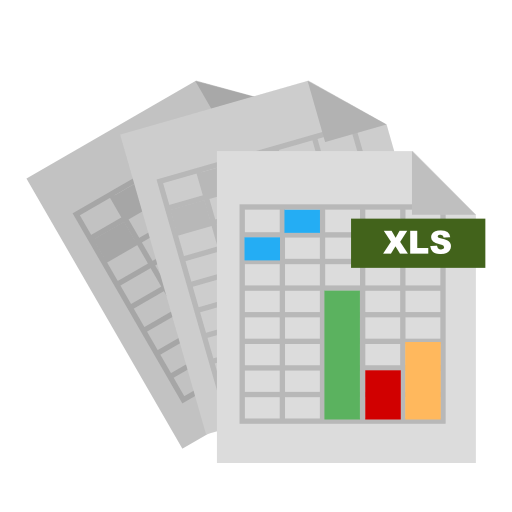 Reporting
Leverage your data to create, customize and schedule the reporting you need, including critical SLA schedules, operations, job progression, email campaigns, and production efficien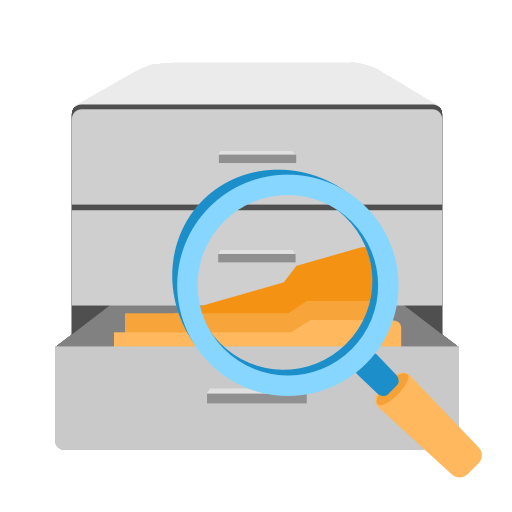 Archive Search
Enables authorized users to perform robust, multi-criteria document searches. Built for speed, the module lets users to view recent search history, as well as save favorite searches for future use.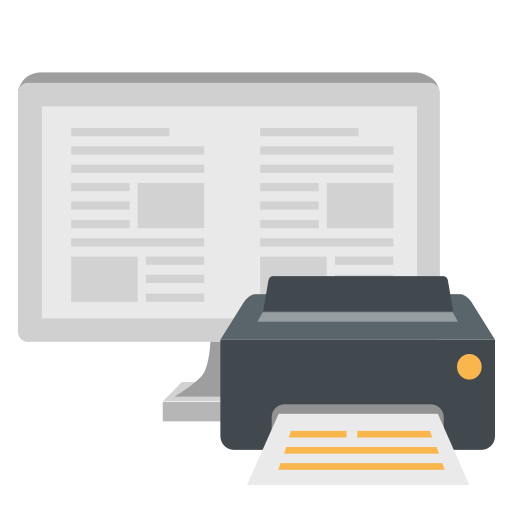 Order Management
Web-to-print storefront enables customers to construct, proof and order static or customized and variable data-driven applications from a product catalogue. Alchem-e™ ingests the order, provides automated email notification upon placement and tracks manufacturing and shipping.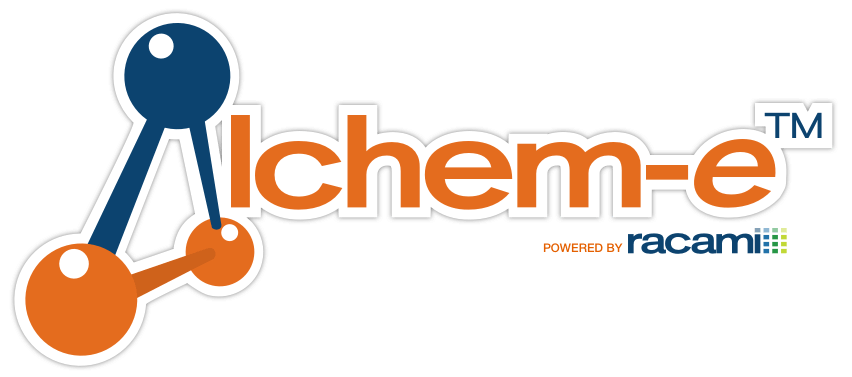 Is a powerful easy-to-use, drag-and-drop interface for developing process automation within your operation. Users design and create automation around processes, including multi-faceted enterprise workflows that make short work of task scheduling, trigger management, input/output management, database activity
Alchem-e™ FLOW eliminates the need to use a developer to write code related to a specific customer workflow. Here's a step-by-step example of a flow that can be fully automated using Alchem-e™ FLOW:
You receive a file from a customer
The file comes to your secure FTP
The file needs to be unzipped
The unzipped file needs to be qualified for specific attributes
The files need presorting
A proof needs to be sent to the customer for approval
Alchem-e™ FLOW automates processes like this one using low code technology for a fast and customized way to move jobs through production.